About Our Company
KLS-USA had its humble beginnings in 1983 distributing DJ lighting equipment from Canada. Business increased and their popularity in the United States grew beyond the company's expectations which prompted the move to the "colonies." In 1990, KLS Electronics opened their main office in the USA.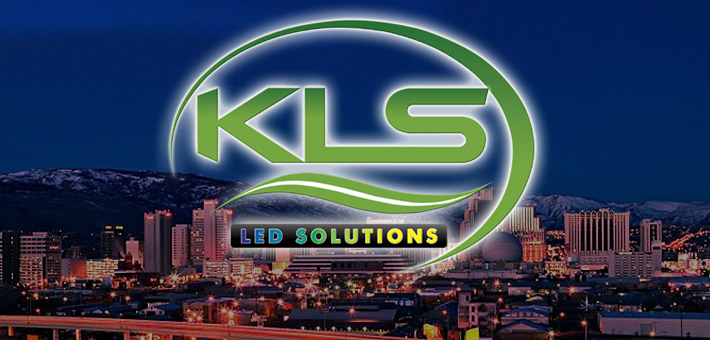 Based in Livonia, Michigan, the KLS Technology Group began manufacturing their own lighting products in 1994. By then the company utilized 6,000 square feet of Research and Development, Assembly, Packaging, Distribution, and Service areas. With a staff of trained technicians, service personnel, sales and marketing professionals, and "hands on" leadership, KLS pioneered a complete line of DJ and Nightclub lighting systems. Over the years, KLS proved that quality, reliable lighting products could be built in the United States.
The same quality and reliability is also reflected in the additional products from around the world that are distributed by KLS. Companies such as FAL (from Italy), Anytronics (from England), and Nova Truss (from Europe) are some of the oldest and most trusted names worldwide.
KLS Technology Group is once again "pioneering" top notch products from overseas. The newest member of the "group" is Citronic Pro Audio a leader in England for DJ electronics for the past 28 years. DJ's that know the "world market" know the name Citronic and the quality it stands for. Citronic's new competitive pricing will soon make it a household name here in the States.
With an eye towards the future, the KLS Technology Group is already working on an exciting new line of lighting products to be introduced later this year. Bookmark this site so you can follow the development of the next generation of high quality, ultra dependable, innovative products at reasonable prices.

The BOSS LED aim to provide energy efficient and cost effective solutions to all industrial and commercial businesses as well as residential markets. Our specialists are devoted to constant research and continuous innovation to provide the highest quality products and services. In the progressive incline towards creating a cleaner, greener Earth, we at LED Universal recognize the significance of phasing-out incandescent lighting, halogen and HID making the switch to LED lights. In the overwhelming world of going green, we are dedicated to making the transition of your positive impact as seamless as possible. Internationally established, BOSS LED has supplied quality lights and services, including-but not limited to- nightclubs, restaurants, music festivals, hotels, and more. Our proud partnership with Lamp Solutions enables us to skillfully provide full production services, design, and installation.